X-Series Project Concept
Brand-New Marine Lifestyle for All Lifetime Winners,
What is the happiest life for you?
Isn't it to win your dreamed lifestyle, especially to share it with your precious one?
Close your eyes and imagine the world which is waiting for you.
Sound of wave, ocean breeze coming through the deck cutting the water.
Champagne waiting for your sparkling smile.
Chattering with your family under the sunshine session.
Laughter of your children handling the steering.
Enjoyable dishes with reliable friends.
Dancing with the rhythm of the wave.
Sunset on the horizon, comfortable jazz note and brilliant eyes looking for eternal promise.
Rising sun leaking from the window.
Time flies here blending in the nature, wish to last forever.
It's about piling up sophisticated "Experience once in lifetime"
YANMAR completes the high graded, brand-new marine life to all lifetime winners.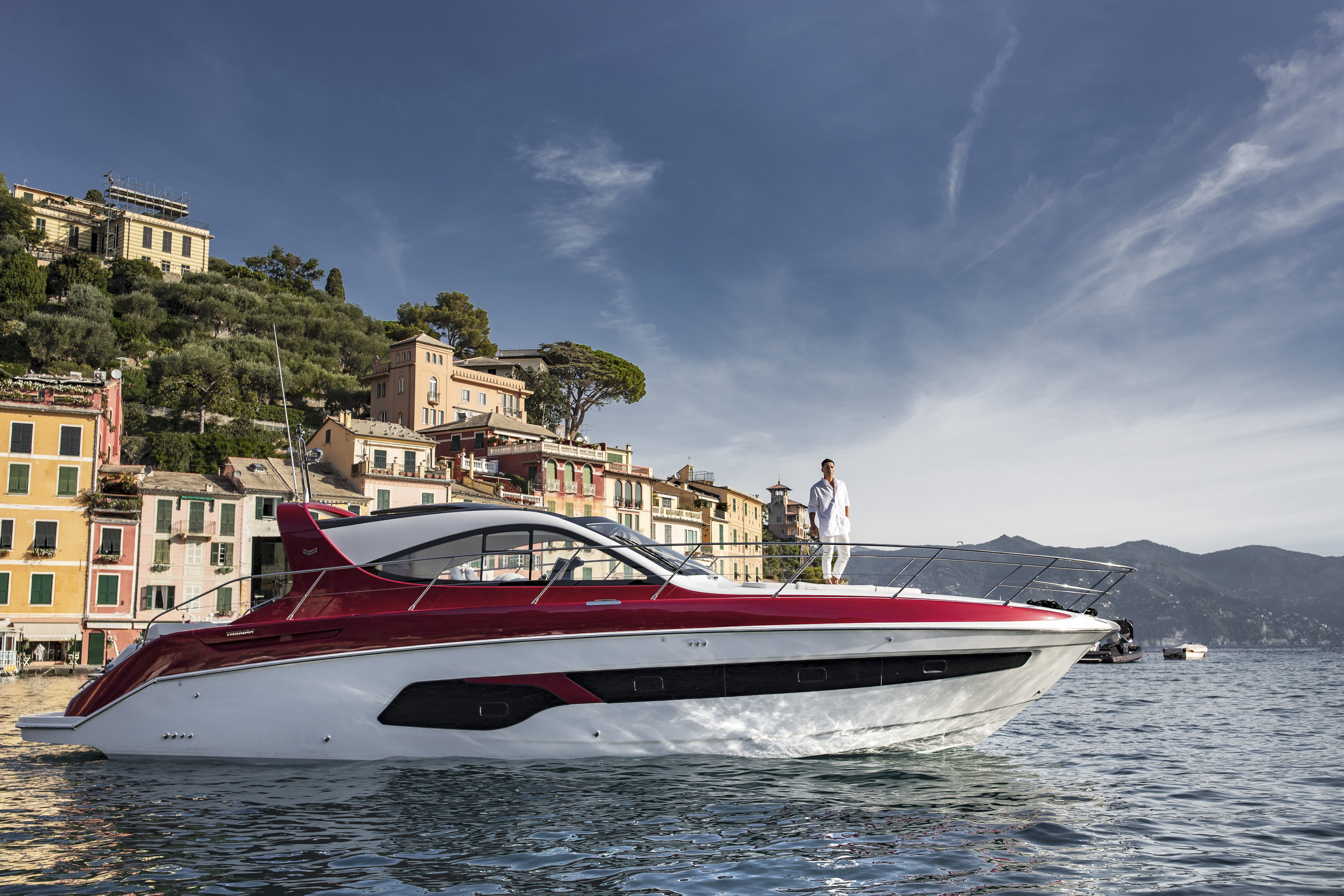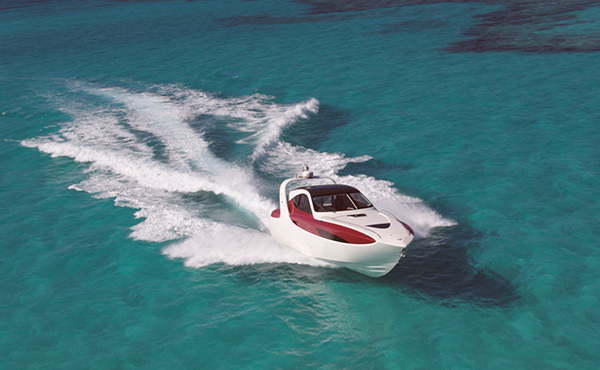 WHAT X MEANS
X Series Expand Your New Marine
Life with Excite and Luxury Experience.
For many years, YANMAR has been provided high efficiency・high quality of engine and drive system in the world marine field.
YANMAR which had high trust in operability and the durability, in anticipated of renewed 100 years, leads widen your marine life
with an unprecedented feeling of excitement and luxury.
The technique of YANMAR which has been polished as a supporter of America's Cup and Design of KEN OKUYAMA which cultivated by many super cars such as Ferrari and Maserati provide unprecedented new marine life.
To you who greedy want to obtain both powerboat and cruiser…
Here Express Cruiser is